Hi guys,
Just bought two new gearbox mounts for my Jatco box to replace, however, while I was under the car and had a look, it seems as the box itself has points for a third mount?
Is this something that would be used in a different car with the same box, or am I missing a mount ?
Here's some photos:
The two side mounts I have.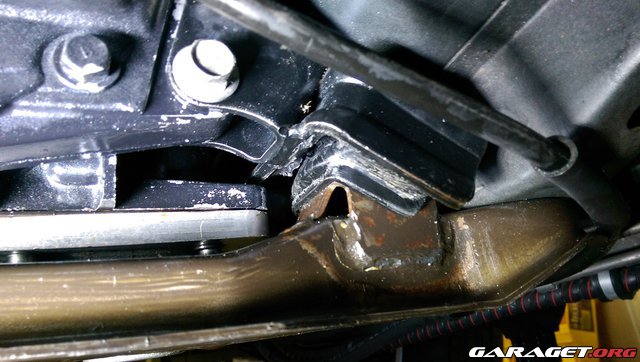 And here's the third mounting point where I don't have a mount at all.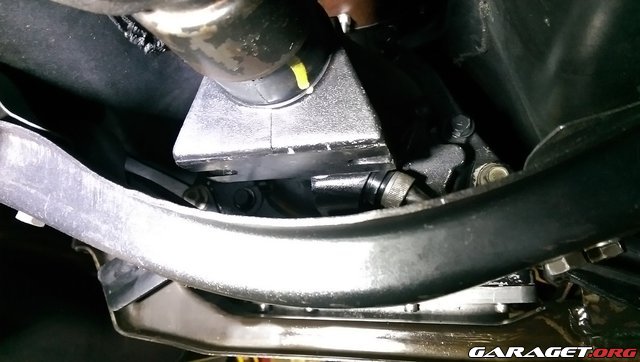 Just not sure if there's something that the previous owner has done, or if the Jatco has that third point to suit a different car or something along those lines?