Pioneer CD/MP3 Player (DEH-P5650MP) & Pioneer 6-Disc CD Stacker (CDX-P680) - $120 ono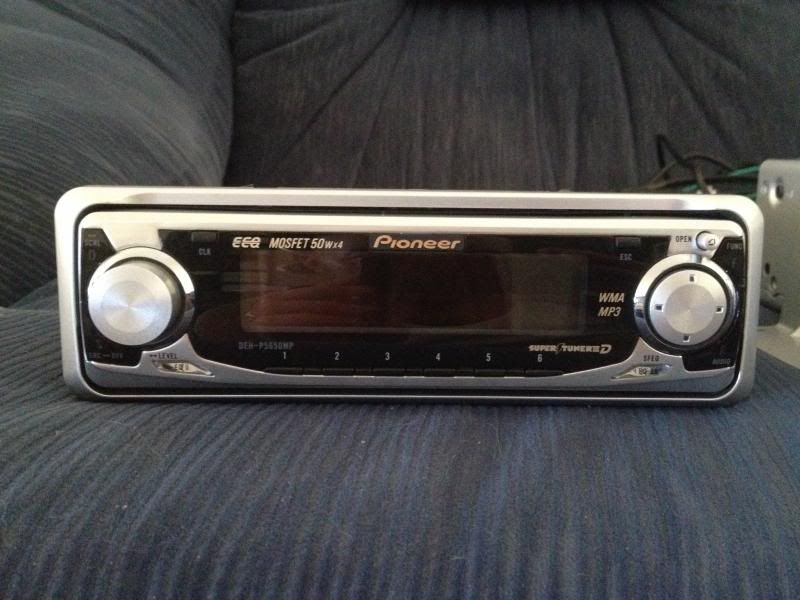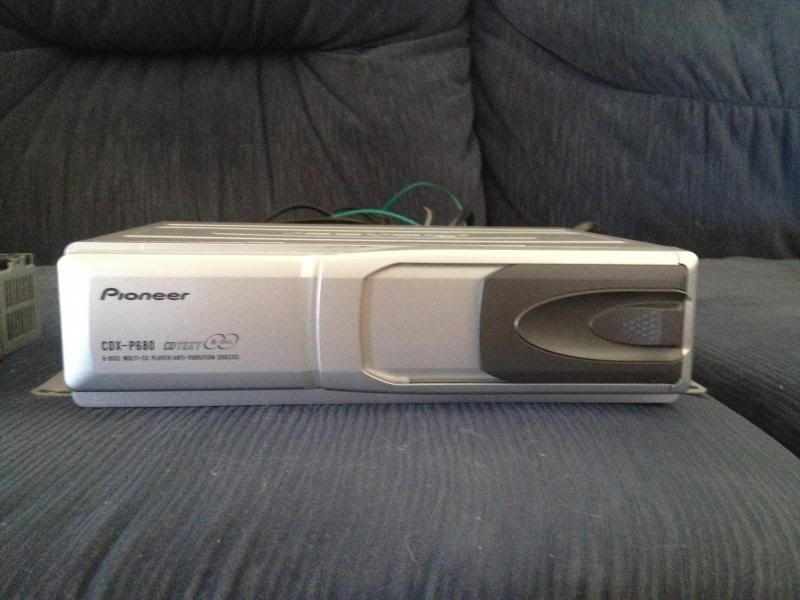 Pioneer 1000W 12" Sub (TS-W306C) in custom carpeted box - $80 ono
Coustic 4 Channel 800W Amp (AMP800-Q) - $80 ono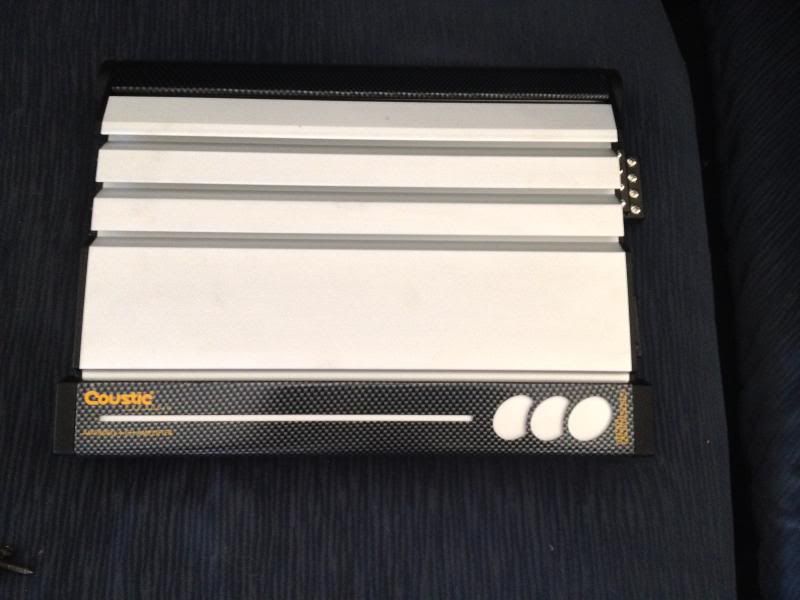 OR THE LOT FOR $250
I purchased all of these brand new and they were rarely used. They are all still in excellent condition and work perfectly. I am selling them as I'm stripping my VL and don't need it for another car.
The head unit is 50W x 4 and comes with a detatchable face (I have a Pioneer case for the face which is included), surround and remote control. The stacker has brackets on each side for mounting. I also have all the wiring, connectors and adapters, including the cable connecting the stacker to the head unit, which I'll throw in with the head unit and stacker.
The sub comes in a fully carpeted box built specifically for this particular sub. It has straps to secure it and external connections.
Can email or SMS photos (will try get some up here later today) if needed. If you're interested or have any questions you can email
graemefawell@iinet.net.au
or call/message me on 0421 503 963.