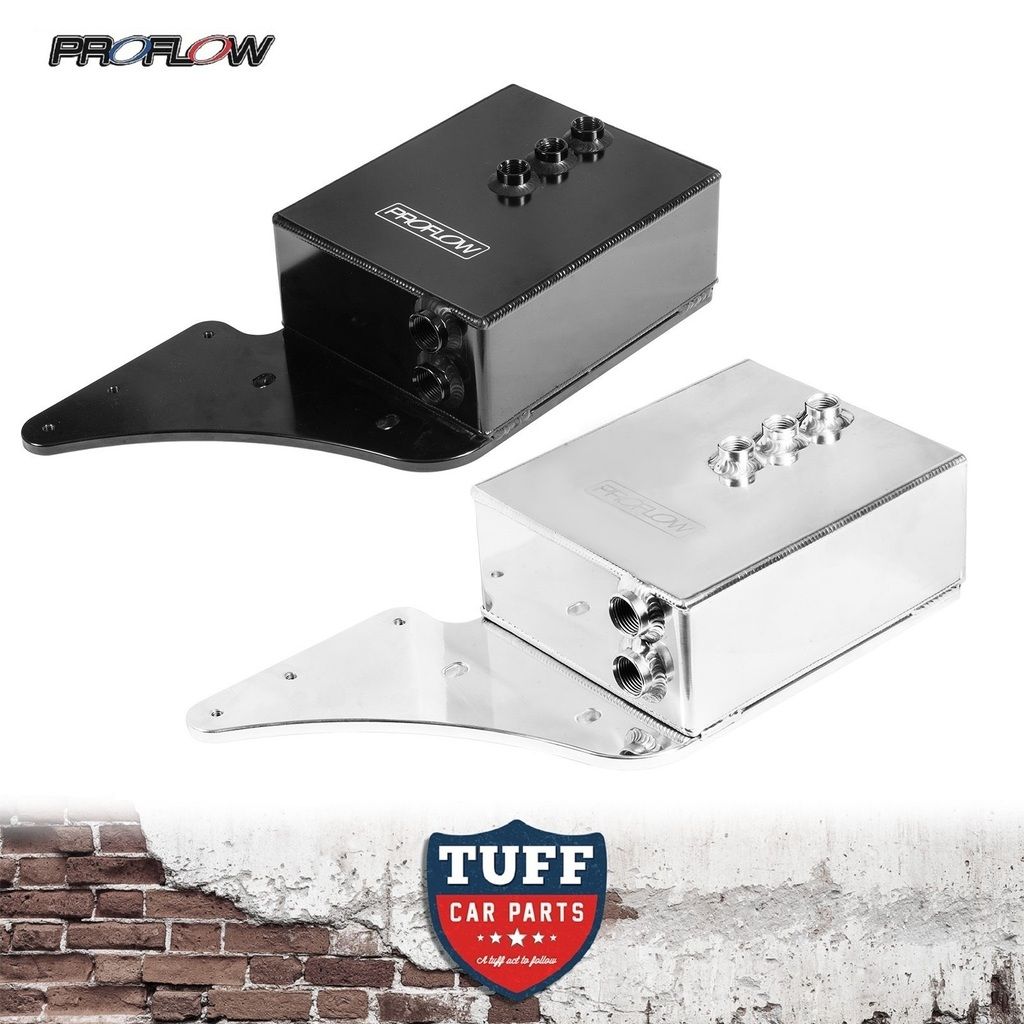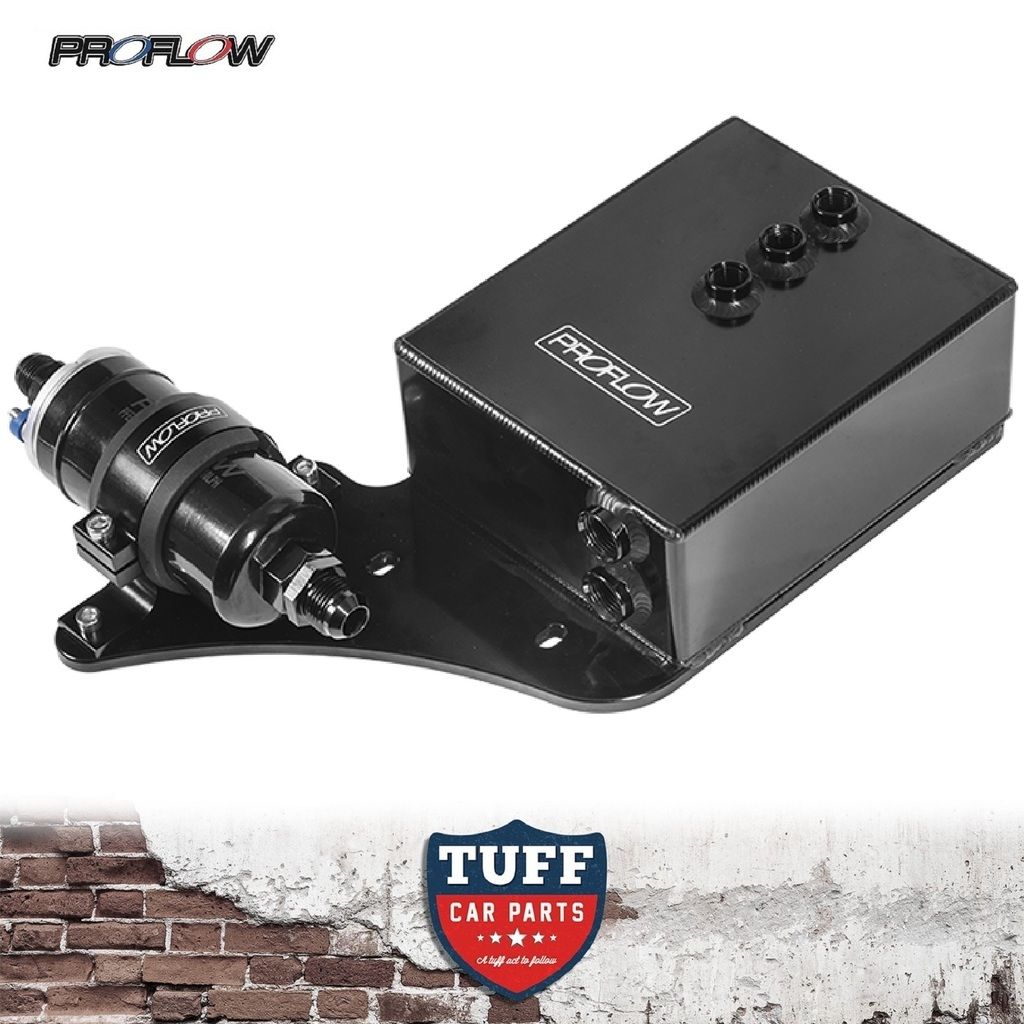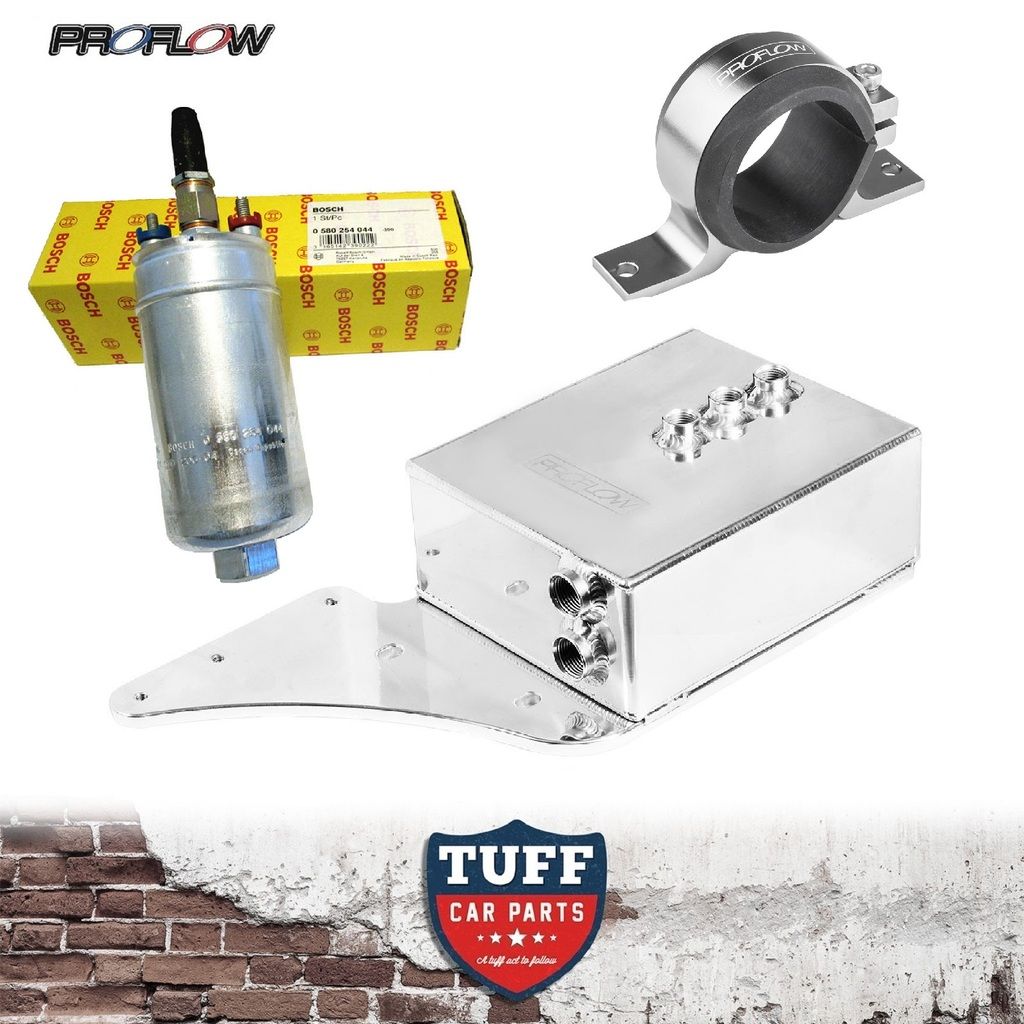 Introducing the new BA BF FG Falcon engine bay mount Surge Tank from Proflow!
In stock now @ Tuff Car Parts and available with just the tank only, or as a kit with Proflow 380LPH or Bosch 044 fuel pump and bracket!
These engine bay mount Ford BA BF FG Falcon surge tanks are compact and will ensure an uninterrupted supply of fuel to your external pump/s. Comprising of a 1.9L vessel welded to a base plate which is able to support a single or dual 044 style fuel pump bracket.
Check them out today at:
http://stores.ebay.com.au/Tuff-Car-P...4 634.c0.m322